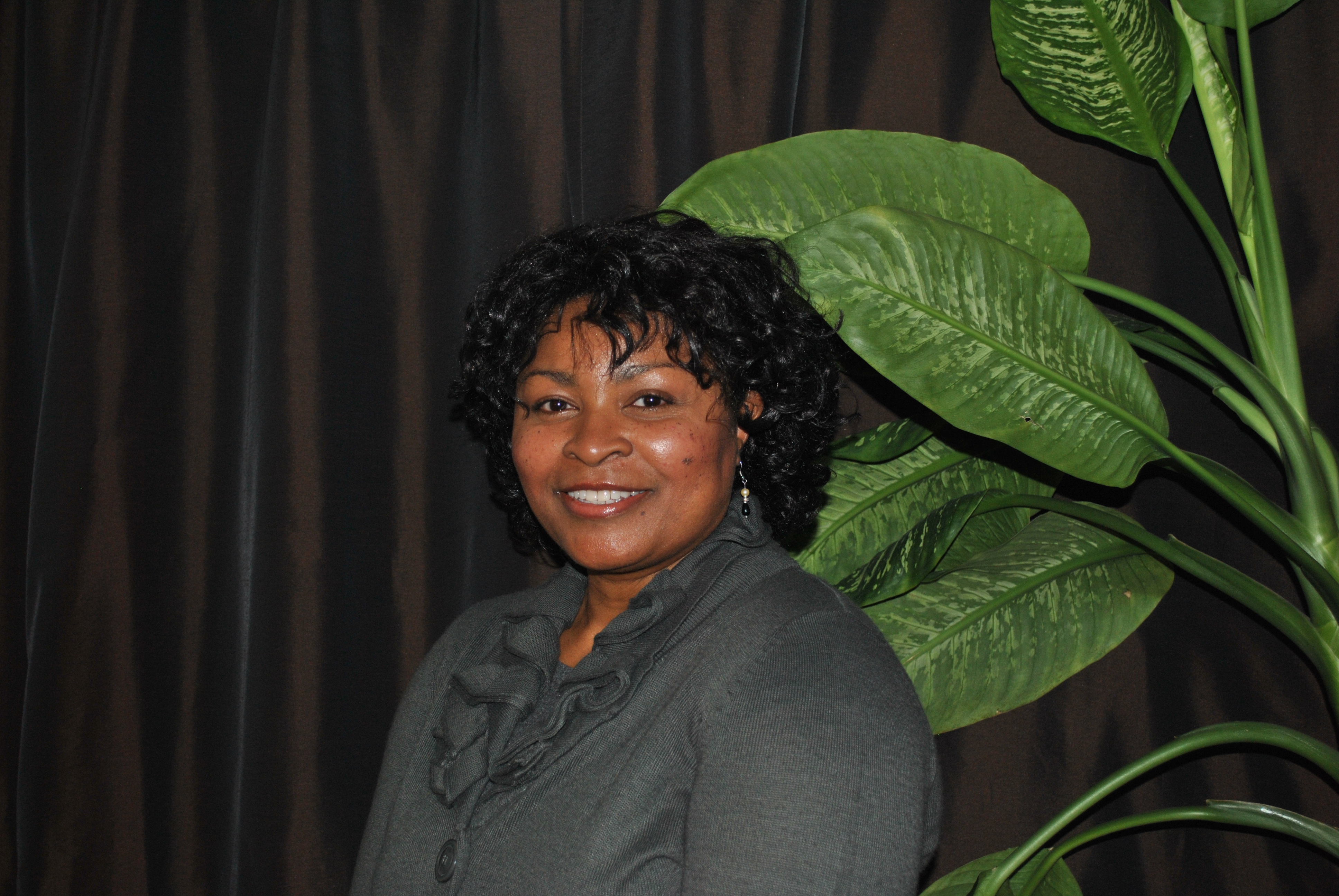 Thomasina Elam-Hooks,
Licensed Massage Therapist
Serenity Plus is the Spa That Comes To You!
Serenity Plus is committed to helping each client achieve and maintain optimum health through therapeutic massage.
Thomasina Elam-Hooks attended Health Options Institute in Bethlehem, PA and is a member of Associated Bodywork & Massage Professionals (ABMP). She has practiced massage therapy since 2005.
Thomasina has worked for some of the top spas and resorts in the Poconos and brings a wealth of experience and professionalism, providing high quality massage and body treatments.
Thomasina's specialty is her spa and bridal parties, enabling family and friends to get together and enjoy a relaxing, spa-like atmosphere in the comfort of their home or suite.
I look forward to working with you to achieve your health and wellness goals!